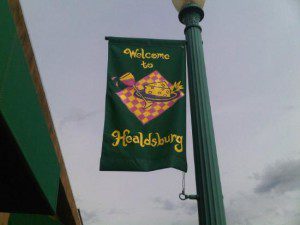 Healdsburg is an interesting area in the state of California. Visitors will find the town quite quaint and enjoy the many wineries and restaurants that are available. The area is rich in arts and culture and the locals always have something to get into; from concerts to festivals and events. Residents in the area enjoy calling Healdsburg home and there are many different types of homes available, from apartments to standard homes and luxury models. No matter where you live in Healdsburg, it is important to have access to a top quality HVAC retailer. At Valley Comfort Heating and Air, we are ready to provide you with expert HVAC contractors in Healdsburg to help you remain comfortable no matter what the season. We work hard to provide you with the services you need for your heating and air conditioning systems that is quick and efficient.
Healdsburg Heating Installation and Repair Services
With our Heating Healdsburg service options, home owners will be able to have their units repaired or maintained. We offer these services to keep your current on track so you never have to worry about your heating system during the cold winter months. We also provide installation services so home owners can have a brand new unit if they need a replacement. With our comprehensive heating services, we have you covered no matter what your issue.
Healdsburg Air Conditioning Installation and Repair Services
With our Air Conditioning Healdsburg services, we offer the same great service options. With your existing unit, we can provide repair and maintenance service. We work hard to fix your unit if it breaks down and we work just as hard to maintain your unit so you can avoid a breakdown. We also offer our installation service so customers can find a new AC unit that will meet your budget as well as cooling needs.
Our company is equipped to handle any air conditioning or heating need. Let us take care of you! Contact us today to set up an appointment for service or to find out more about our service options!