View our complete line of products and see why we proudly install and service Bryant products.
Trusted Heating and Air Conditioning Services, HVAC Contractor in Santa Rosa and Napa Valley
Valley Comfort Heating and Air Conditioning is a family owned and operated business which operates on the principles of quality service, integrity, reliability, and honesty. We are the best choice in the Napa and Sonoma County area for heating and air conditioning. We are the Santa Rosa area A/C repair experts specializing in residential and commercial heating and cooling. We take your comfort and health very seriously; therefore, we are committed to achieving 5 standards of excellence: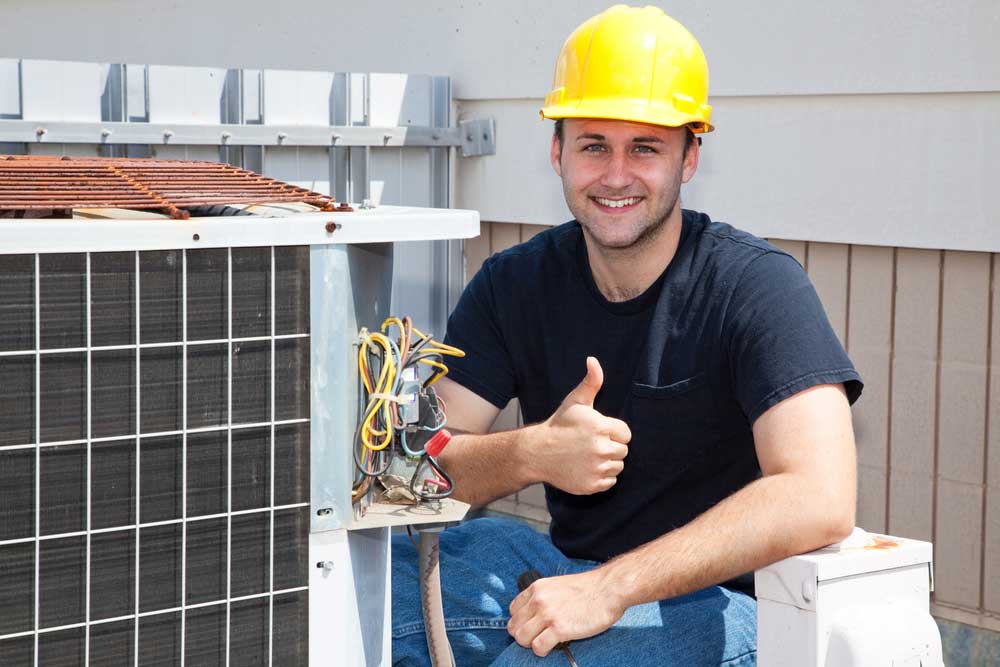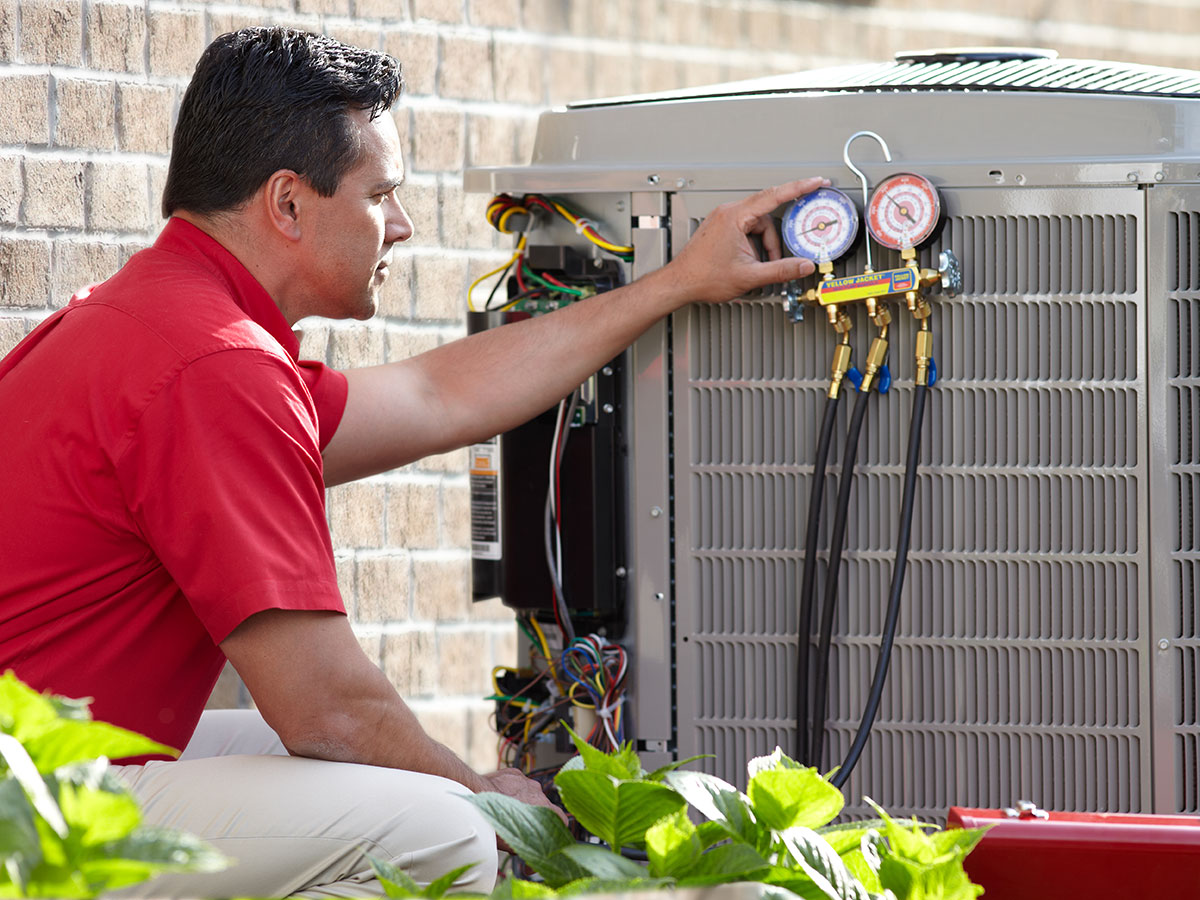 High Quality Service: We strive to uphold the highest quality of heating and air conditioning repair service and installation in the industry.
Convenient Scheduling and Emergency Services: We provide routine care and 24–hour emergency services.
Expert and Trained Service Professionals: Our team of qualified professionals is equipped with the expertise and tools to solve any problem on all brands of heating, ventilation and air conditioning equipment.
Excellent Communication: As our customer, we will always listen to you, communicate clearly, value your decisions, and treat your home as if it were our own.
Superior Customer Service: We always offer personalized customer service, flexible payment terms, convenient scheduling, and go above and beyond to serve our clients.
To learn more about HVAC (Heating, Ventilation, Air Conditioning) design, certification, installation, maintenance and cost, please click here.
Valley Comfort Heating and Air has been providing expert and honest HVAC contractor services to Santa Rosa, CA, Napa Valley, CA, and surrounding areas.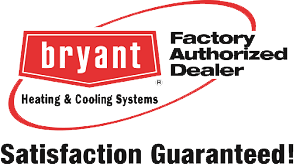 Award Winning HVAC Company
Valley Comfort has received the prestigious Bryant Circle of Champions Award two years consecutively, from one of the industry's leading manufacturers, Bryant Heating & Cooling. We are proud to be one of the few dealers in the United States and Canada to achieve this.
Diamond Certified

Valley Comfort is also a Diamond Certified contractor, an award given based on the number of positive surveys our customers submit.
Heating Services and Furnace Repair
We have invested in high quality equipment and professional expertise to meet and exceed your home heating comfort expectations. If you need to get the best out of your heating system or you need to install a new one, our NATE certified service technicians are always ready to provide the very best installation, maintenance and repair services on the market.
Air Conditioning Services and Cooling Repair
We offer new AC unit sales, installations, maintenance and repairs. The key to getting the maximum life out of your air conditioning unit is regular maintenance. We have the necessary expertise and experience to conduct preventative maintenance on all makes and models of cooling systems. Our service team is factory trained, dependable and courteous.
Indoor Air Quality Services
You work, sleep, relax, and eat indoors; therefore, the indoor air in your home or office should be healthy and clean. As the industry leaders in providing the help you need to achieve the best indoor air quality and comfort levels, we also help you save money on utility bills. We carry a wide range of affordable products and services that can solve all your air quality and ventilation issues.
Find Peace of Mind with Valley Comfort Heating and Air
Get service from Valley Comfort Heating & Air and you'll never have to worry about unexpected fees, charges or inconveniences. The 100% satisfaction rating we maintain will keep you coming back over and over again. We serve residential and light commercial clients in the Napa Valley area. Give us a call today!
What Does HVAC Mean?
HVAC stands for Heating, Ventilation, and Air Conditioning. It is an umbrella term encompassing several kinds of technology responsible for providing comfort in buildings and vehicles. HVAC is considered as a specific type of mechanical engineering since it deals primarily with the following branches of science: heat transfer, thermodynamics, and fluid mechanics. HVAC technology is traditionally designed and used with two goals in mind: improving air quality and setting a comfortable temperature within a given space.