Valley Comfort Heating and Cooling Blog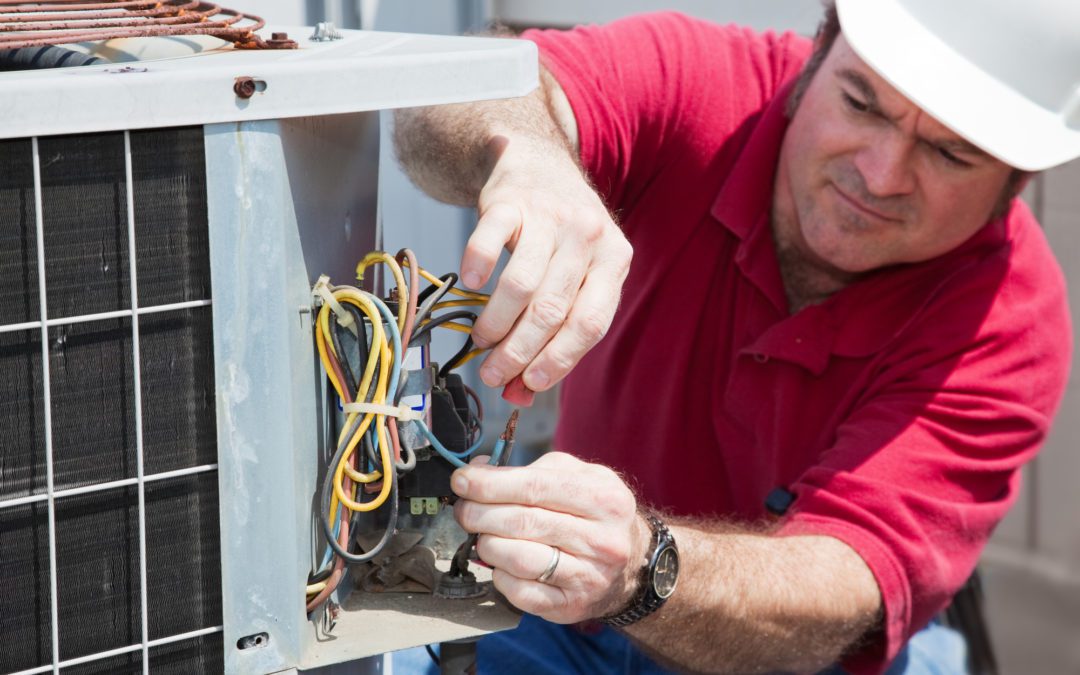 As the weather warms and plants go from spring blooms to the full lushness of summer, it's a great time to get out and spend some time outdoors in nature. However, when you get back home from your adventures, it's natural to want to leave the heat outside where it...
read more
Valley Comfort Heating and Air
Thank you for visiting our blog. We provide these articles to help our local Sonoma County residents to learn more about energy efficiency, indoor air quality and all Bryant heating and cooling service. As the top provider of heating and cooling products in the Santa Rosa area, we are not only committed to comfort but also to serving our local community.