Valley Comfort Heating and Cooling Blog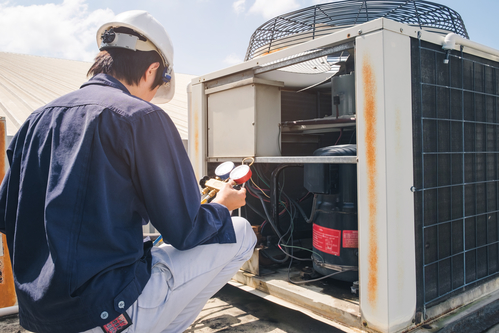 In the industry of heating, ventilation, and air conditioning (HVAC), it's important to make sure your tools are safe, as they come into contact with both you and your customer's family every day. One way to do this? By performing backflow testing. Learn more...
read more
Valley Comfort Heating and Air
Thank you for visiting our blog. We provide these articles to help our local Sonoma County residents to learn more about energy efficiency, indoor air quality and all Bryant heating and cooling service. As the top provider of heating and cooling products in the Santa Rosa area, we are not only committed to comfort but also to serving our local community.