Valley Comfort Heating and Cooling Blog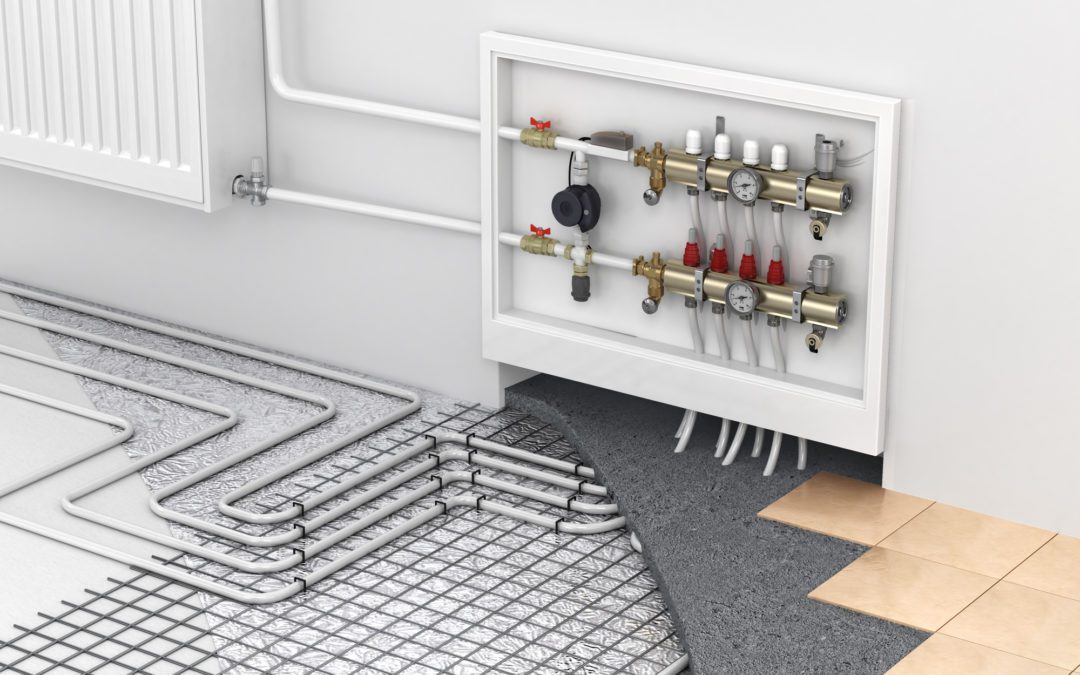 Winter can hit hard, requiring you to take advantage of assisted air conditioning for the interior of your home. Homeowners around the country prefer to avoid having a gas or electric furnace on their properties, as burning gas or wood is not a habit that they are...
read more
Valley Comfort Heating and Air
Thank you for visiting our blog. We provide these articles to help our local Sonoma County residents to learn more about energy efficiency, indoor air quality and all Bryant heating and cooling service. As the top provider of heating and cooling products in the Santa Rosa area, we are not only committed to comfort but also to serving our local community.