Valley Comfort Heating and Cooling Blog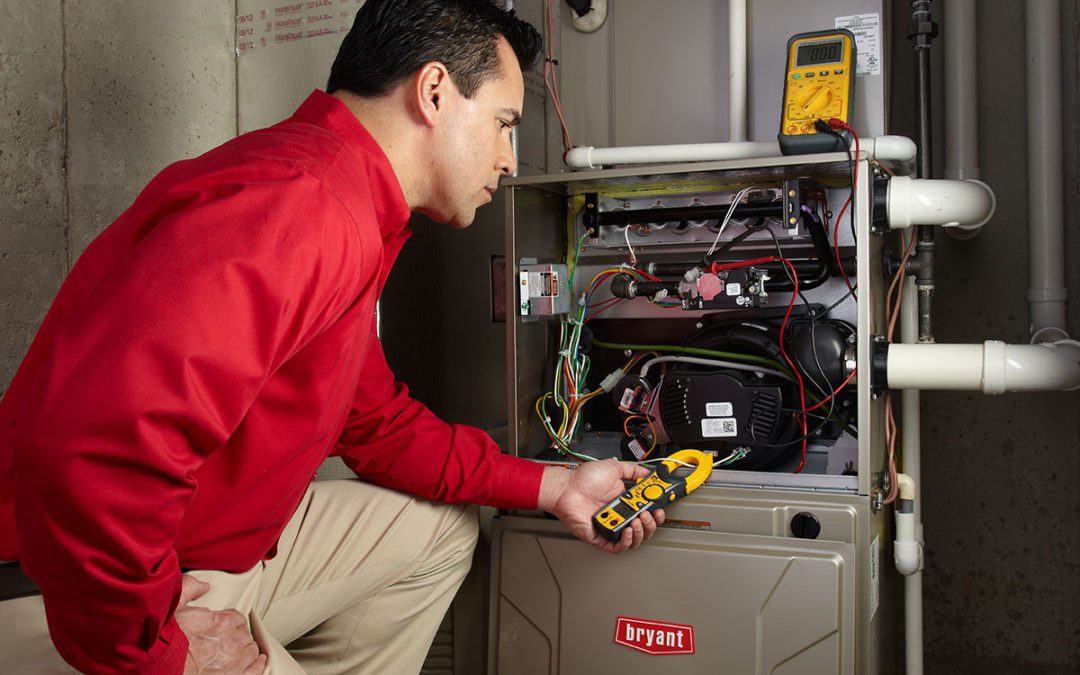 Air conditioners can be pretty pricey appliances. Between the cost of buying the new unit and having it installed, replacing an old air conditioner is an expense that's definitely not to sneeze at. Luckily, today's AC units are typically built to last, and you can...
read more
Valley Comfort Heating and Air
Thank you for visiting our blog. We provide these articles to help our local Sonoma County residents to learn more about energy efficiency, indoor air quality and all Bryant heating and cooling service. As the top provider of heating and cooling products in the Santa Rosa area, we are not only committed to comfort but also to serving our local community.