Commercial Air Duct Installation and Repair

Check-up and Maintenance

Get Your Questions Answered

Save on Energy Bills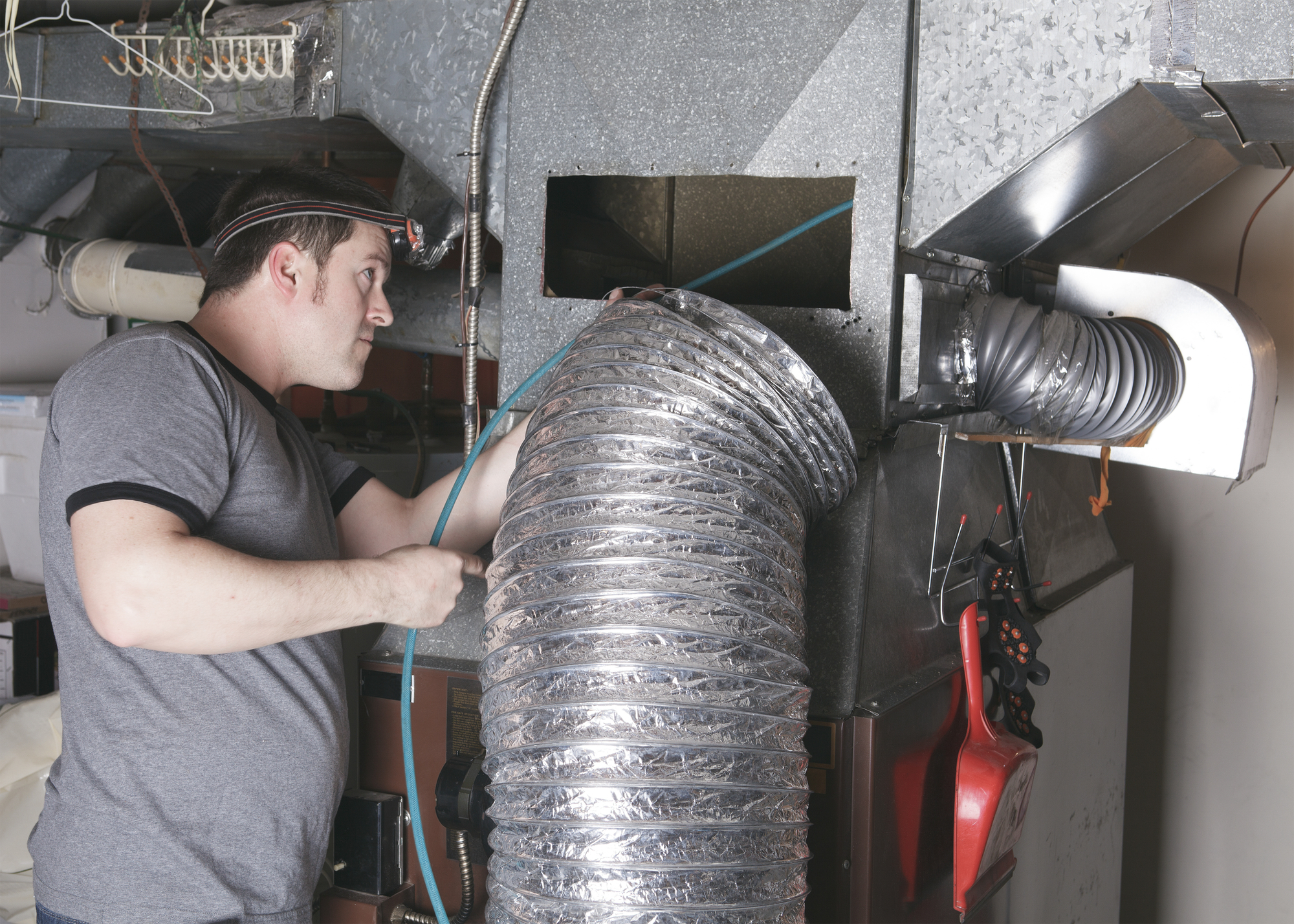 Experienced
Our technicians are skilled to keep your business in a healthy environment by maintaining your air ducts with quality service.

Available
No matter what service is needed, we commit ourselves to your HVAC journey, 24/7, in order to ensure you a high-quality air duct system.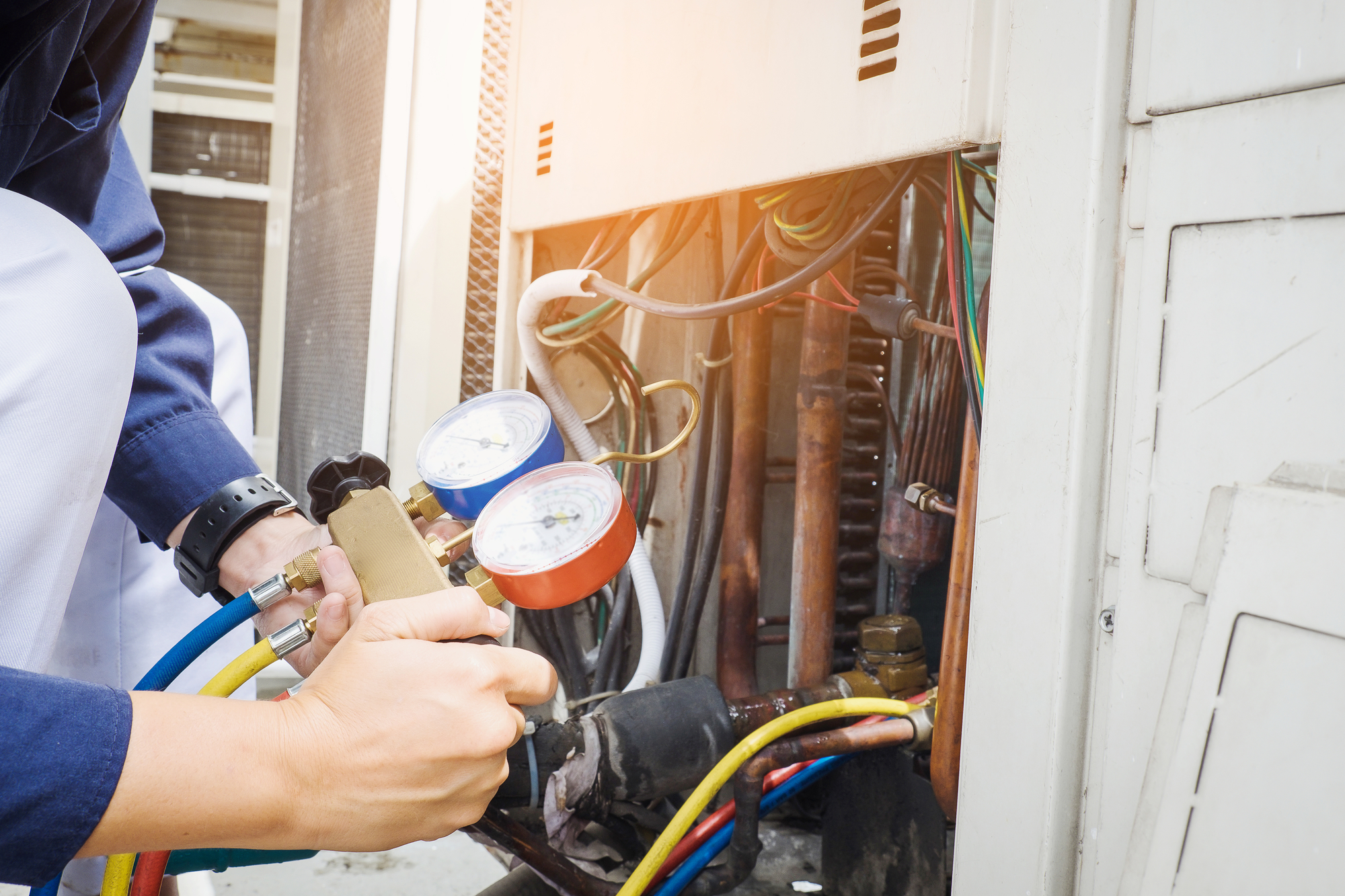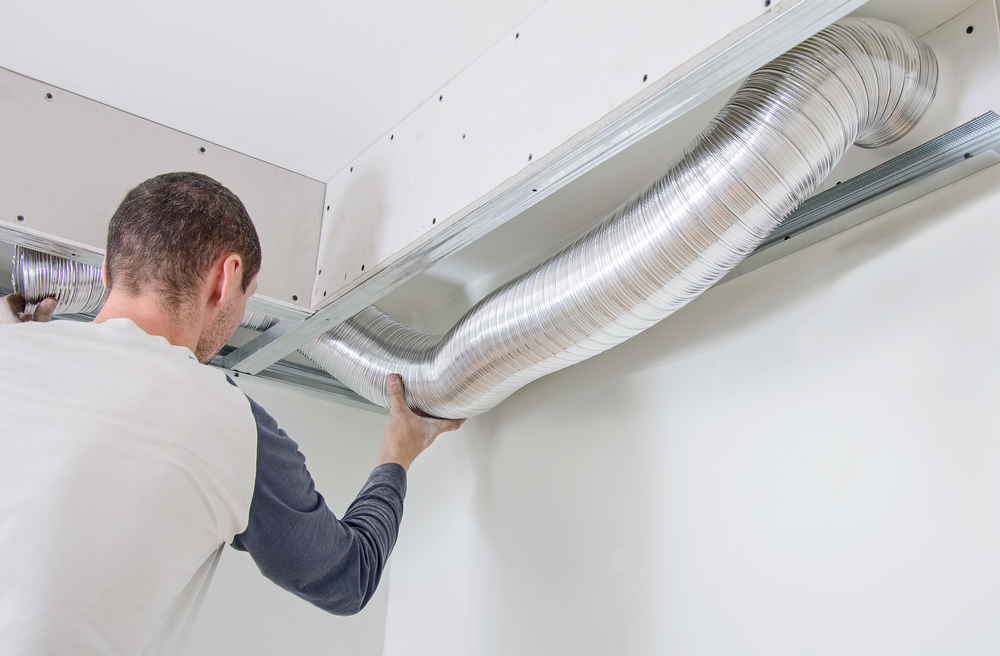 Reliable
As a family business, we strive to give you the most dependable, cost-effective plan that works for you and your business.
Sonoma County
Cotati
Healdsburg
Petaluma
Rohnert Park
Santa Rosa
Sebastopol
Sonoma
Windsor
Napa County
American Canyon
Calistoga
Napa
Oakville
Rutherford
St Helena
Union
Yountville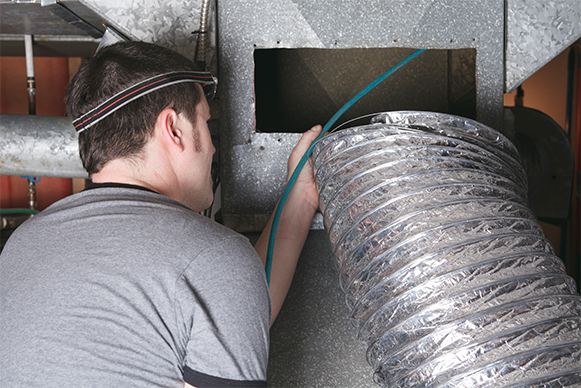 Commercial Air Duct Systems:
When it comes to commercial HVAC systems, it's easy to focus mostly on the "H" and the "AC" – the heating and the cooling that you and your staff depend on for comfort year-round. The "V" in HVAC, though – the "ventilation" – is a critical component that ties everything together by helping to maintain good air quality while moving air where it needs to be within your building.
Because you don't often see much of your ductwork, though, it can sometimes be easy to overlook. However, it not only plays a fundamentally critical role in your building's climate control systems: it can also be a key contributor to their successful function.
While it is your furnace or AC unit that does the all-important work of actually changing the temperature of air brought in from outdoors and within the building, the ducts carry that air to rooms. Though systems without these conduits exist, most large-scale commercial HVAC systems still rely on ducts for efficient air handling.
Here's everything you need to know about these systems, including how they work, what air duct cleaning involves, and more.
Valley Comfort Commercial Air Ducts
While air ducts may be hidden behind-the-scenes, they are vital to your HVAC system as a whole. Be sure to keep your air ducts cleaned and checked regularly to maintain the air flow within your building.
Request a Consultation
Please complete this form:
We serve Residential and Commercial customers in the following counties and cities
Sonoma County
Cotati
Healdsburg
Petaluma
Rohnert Park
Santa Rosa
Sebastopol
Sonoma
Windsor
Napa County
American Canyon
Calistoga
Napa
Oakville
Rutherford
St Helena
Union
Yountville