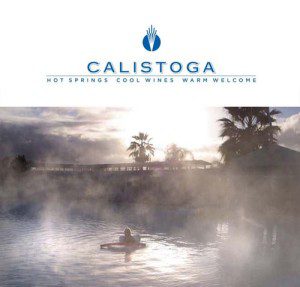 The Calistoga, California area is a beautiful destination in the state of California where residents and visitors enjoy wellness. Spas, hot springs and many other wellness options are available in this wonderful city. Old Faithful, the well known geyser, is also located in Calistoga. Visitors come and go but residents are here to stay and they rely on the local businesses to stay happy and comfortable. At Valley Comfort Heating and Air, we make sure to provide the heating and cooling services needed to keep your home comfortable no matter what the season. Whether you need your HVAC system serviced, repaired or replaced, our experts are on the job.
Valley Comfort Heating and Air Conditioning Calistoga HVAC Services:
Heating Calistoga
When it comes to our Heating Calistoga options, we have you covered. We offer comprehensive repair service options as well as maintenance and installation options. We make sure to provide you with the options you need to stay warm in the home. If your heating unit breaks down or you are having difficulties heating your home, we can provide you with repair service. If your unit is beyond repair, we can provide a new installation to keep your home warm and toasty. We also offer maintenance service options so your unit can be inspected and cleaned on a regular basis to ensure that your unit is ready for the winter season.
Air Conditioning Calistoga
As for our Air Conditioning Calistoga service options, we offer the same great services! We have a large team of technicians who are ready to service your AC units! Our team can repair and maintain your existing unit as well as provide a new installation if needed. We can provide the services you need to keep your home comfortable during the summer season!
No matter what your issue, we can help. Contact our company today to learn more about our heating and cooling services or to set up an appointment for any service need!