Juggling the various aspects of your life be it school, your job, family, social life, pets or even managing your home can be very time consuming. Your time is valuable, therefore when you need an air conditioner replacement due to a sudden breakdown, you may be in a situation where your hands are full and you're not able to schedule an instant service. Ensuring that you have an efficient air conditioner is just as important as everything else. Knowing when to repair or call it quits with your AC unit will be determined based on a few things.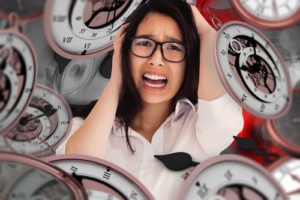 Knowing When To Call It Quits
Valley Comfort Heating and Air Conditioning suggests that you have an air conditioner replacement as soon as your system reaches its ten year mark.Ten years is the ideal time especially if you have encountered problems with your system.
Sidestepping the bother of not having an air conditioner replacement can cause problems when you least expect. Why not replace it in the early? Ten years of regular use can create some serious wear-and-tear. In the event that you are renting, the landlord has the responsibility of ensuring your health and safety is not compromised.
In places such as California, air conditioning units are worked to the max. This means that the degeneration is frequently converted to a number of repairing issues. Moreover, with these repairs necessary your air conditioner will not be fully productive. The only thing that can boost your productivity is routine maintenance in the initial stages. You should also ensure that your air conditioner is the accurate size for your home. If you ignore this you will generally encounter some problems with your air conditioner system.
Contact us for AC replacement consultation. Our HVAC professionals will ensure that you are given a service like no other. We service many homes and businesses in California and are fully aware of the many Air Conditioning problems Californians face and how they should be addressed.