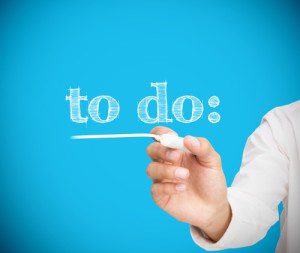 There comes a time when your HVAC system becomes inefficient, you should consider replacing it. Before you make this decision, you should consider a number of things. Constant repair is a clear indication of replacement and you need to ask yourself how much the new HVAC system will cost as well as how much you need for its maintenance. It is good to look at the long-term cost implications before you make the choice. In addition, you may need to consider equipment that qualifies for a tax credit in order to gain more financially.
There are companies that offer a service and maintenance plan once you purchase an HVAC system. It would be preferable to work with such a company as this will save you a lot of trouble in future. You also need to consider whether or not you need multiple cooling and heating zones. The company or contractor you are working with will be of great help in the selection of the most effective system in terms of comfort and the energy saving ability. Whether or not the company or contractor you are working with is ready to provide an estimation of the total costs of the system as well as the installation is another factor that should play a major role in the HVAC system replacement decision.
The filters that your new system uses need to be identified in terms of type, durability and other aspects. This will make it easier to understand whether or not the system will bring about any risk to the health of your family members. The size of the system itself is very important. it needs to be efficient especially considering the size of the house or rooms you have, the materials used to build the house and it must be in accordance with energy efficiency rules in your country.
While some people wait for the last minute to do essential things, it is better to carry out your HVAC system replacement during the colder months. There are more contractors available at this time and it will definitely be cheaper. You may also encounter an offer that may contribute to your cost savings. For more information on different cooling and heating systems for your building, kindly contact us today.